Successful stories of adoption from foster care are only possible with the support, compassion, and determination of a wider community: a neighborhood of supporters, cheerleaders, donors, and collaborators who know that there's a permanent family out there for every single child.
Youth in foster care face enormous obstacles in their journeys to adoption. But together, we can find adoptive families for each one of them. When you join The Neighborhood, you'll take action from wherever you are, whenever you can, to find adoptive homes for kids in need.
Each month, you'll receive an email explaining a specific action you can take to be a neighbor to kids in foster care. Those actions might include things like...
Sharing a child's portrait from MARE's Facebook page

Starting your own peer-to-peer email campaign

Sharing your story about why you support adoption from foster care
Becoming a monthly donor

Hosting a movie night with family and friends to encourage discussions about adoption
And while you won't be required to take action every month, you're encouraged to get creative and participate as often as you can! The more you participate, the more access you'll gain to things like limited edition t-shirts and other perks that show how much we appreciate your dedication and commitment to the cause.
By taking action, you'll be raising awareness for adoption from foster care among your own network, potentially reaching people who don't know about the urgent need for adoptive families in Massachusetts. The more families you reach, the more likely a child in foster care will be to find one of their own.
MEET THE NEIGHBORS
Below are some of our amazing neighbors who know that there's a permanent family out there for every single child.
My passion is working with families and children that are at risk. My hope is to become a foster and/or adoptive parent. In the meantime, I spend my time volunteering as a Volunteer Foster Care Reviewer, a CASA, as well as an Special Education Surrogate Parent. I also advocate for people with disabilities and I know that those children who are medically complex and in care are the most vulnerable. I would like to continue learning about children in care and advocating because all children deserve a voice as well as forever home.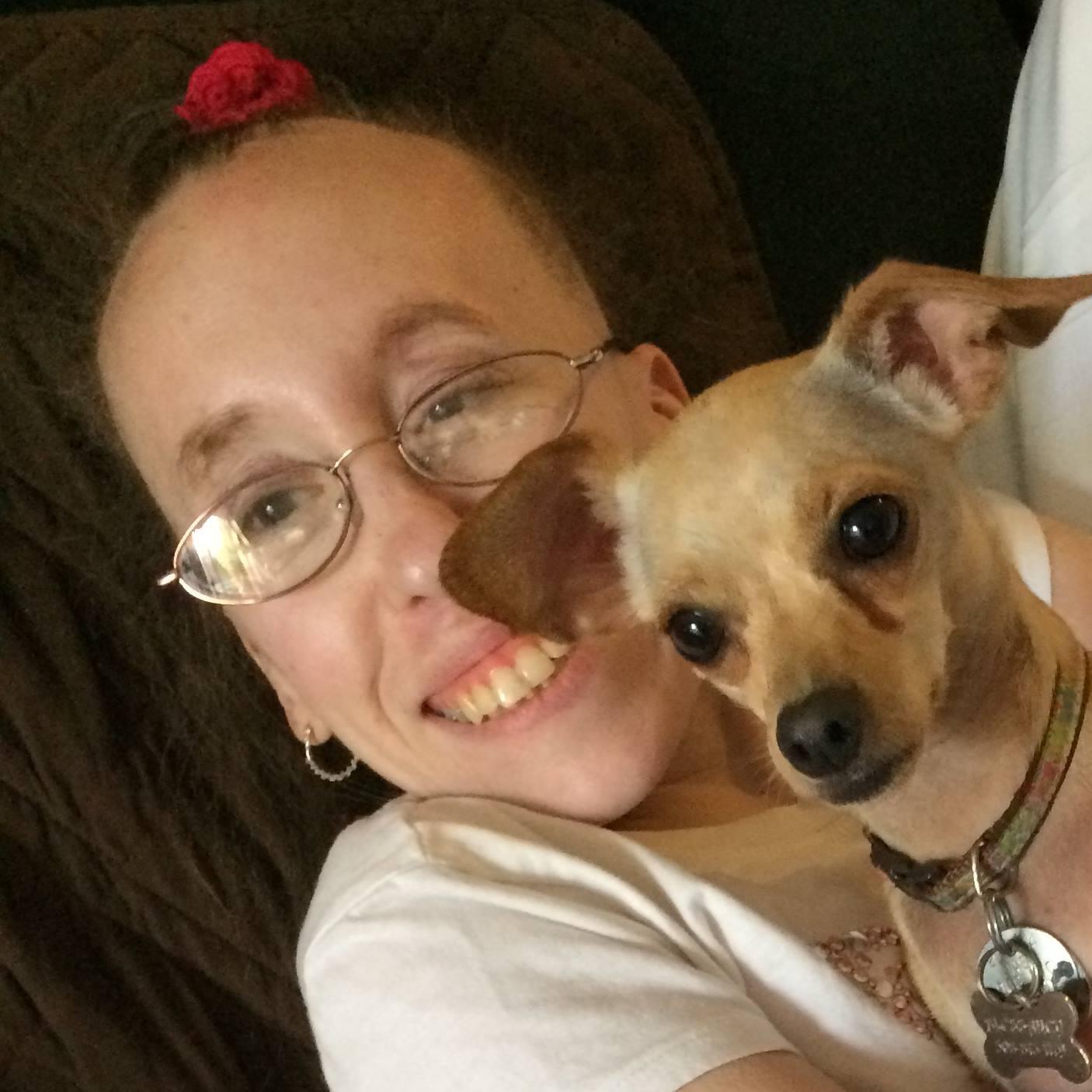 I've been passionate about foster care since my aunt and uncle decided to foster. My passion has only peaked and I have worked as a therapeutic mentor with my next steps being to foster within the next year. I just want to make sure that children and teenagers are not slipping through the cracks, they know they are seen and loved.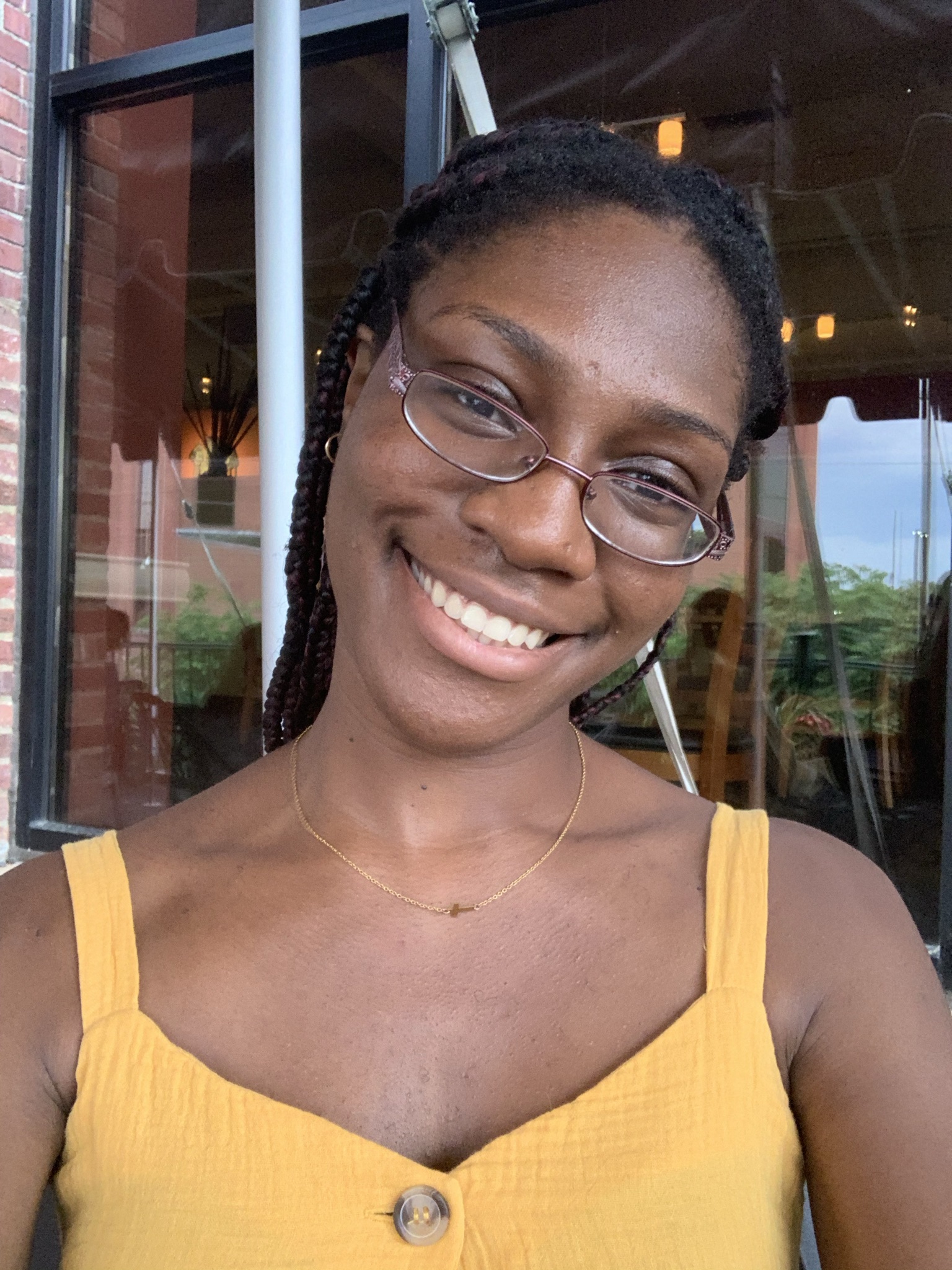 As a former foster youth who aged out of care, I understand how important the need for teen foster adoption education and homes.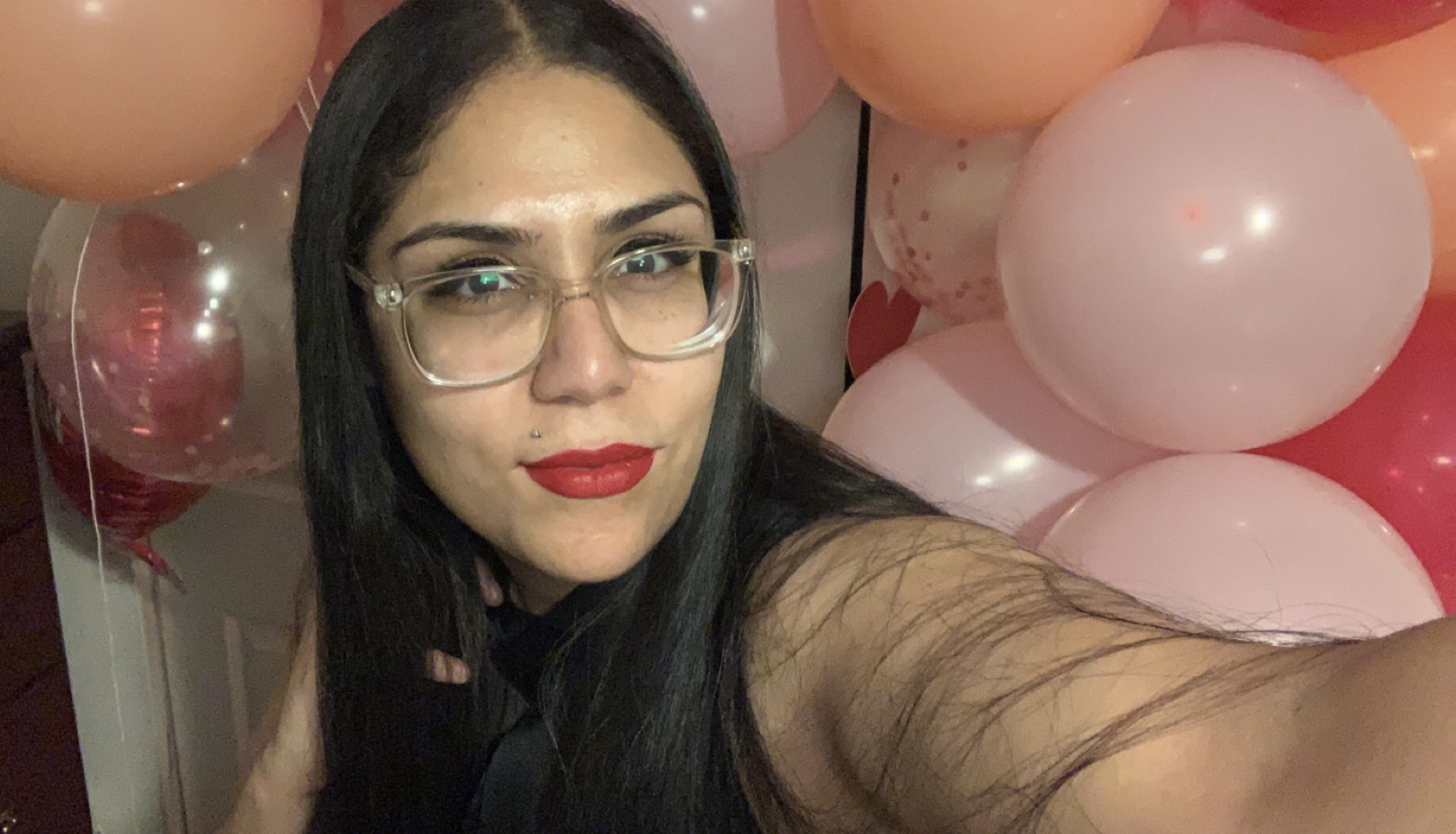 I have been a foster parent for 15 years and have two adopted children, as well as one pre-adoptive child. I know how critical it is to build community around families like mine and share our story as often as possible to invite people into our circle.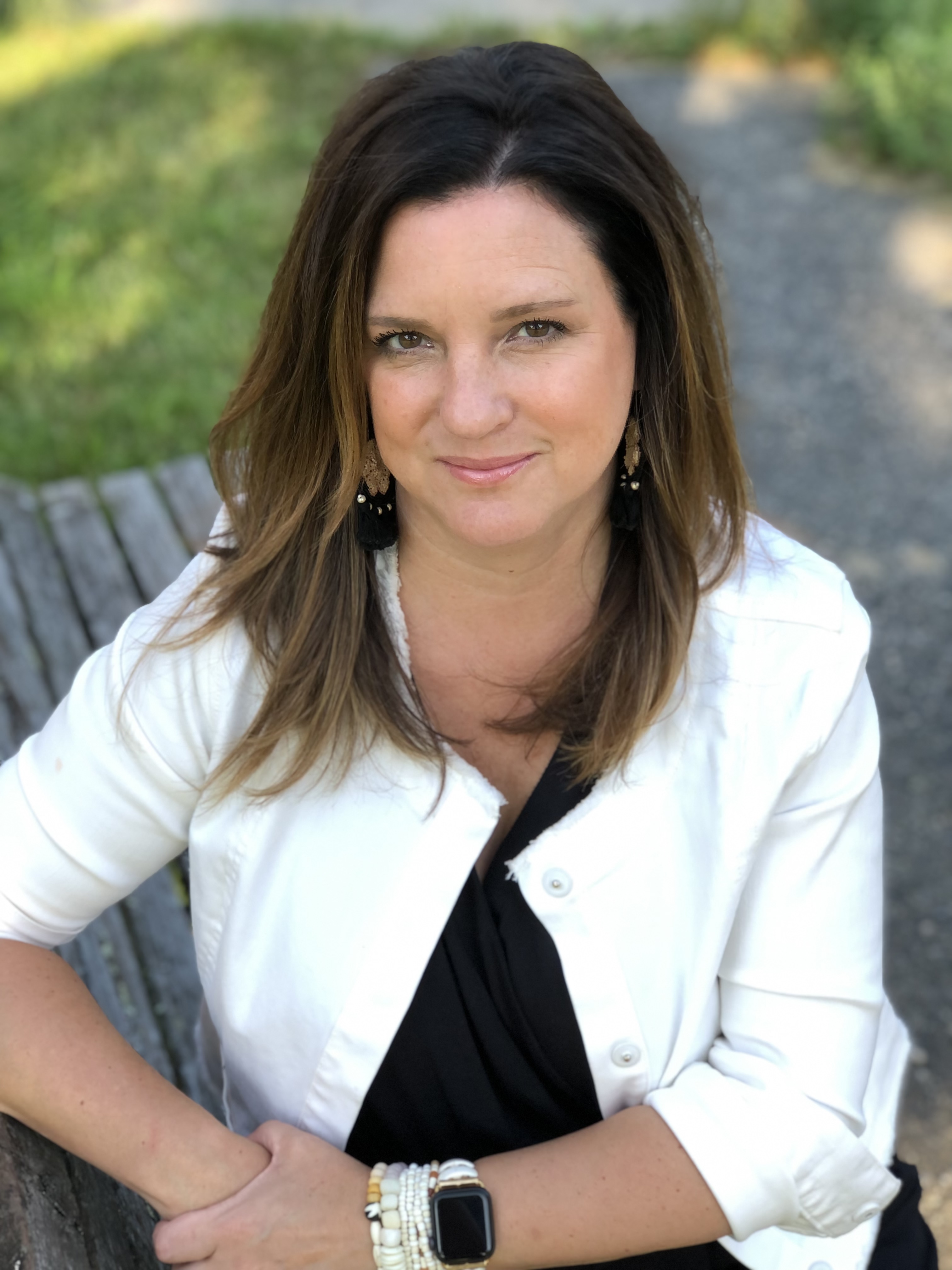 I was brought up in a home of including and love and my mother often had foster children join our circle of love and care. Although I work full time as an educator, I know I have the ability to reach families of like minded care that may be able to assist the children in the neighborhood . I see the difference I make day--to-day in my suburban high school and know how appreciated my guiding touch has impacted at-risk, as well as, not at-risk teens. I love them! My college aged daughter would also like a role in your neighborhood or MARE if you have a position or internship in the Boston/Brookline area. We need the vision and support of this impactful group of young adults.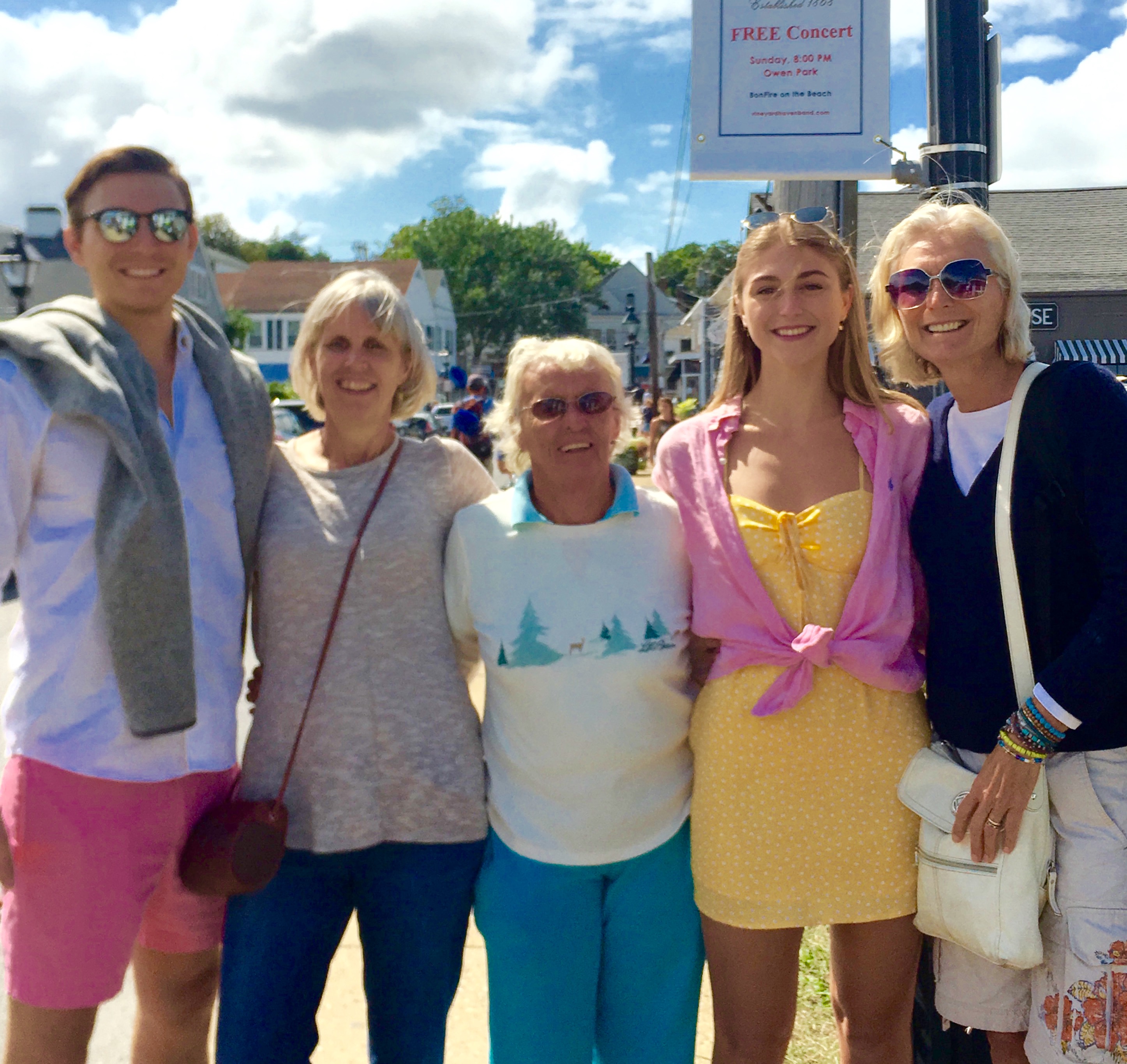 I'd like to know more about how we can all work together and help kids to find happy healthy and safe homes in our community.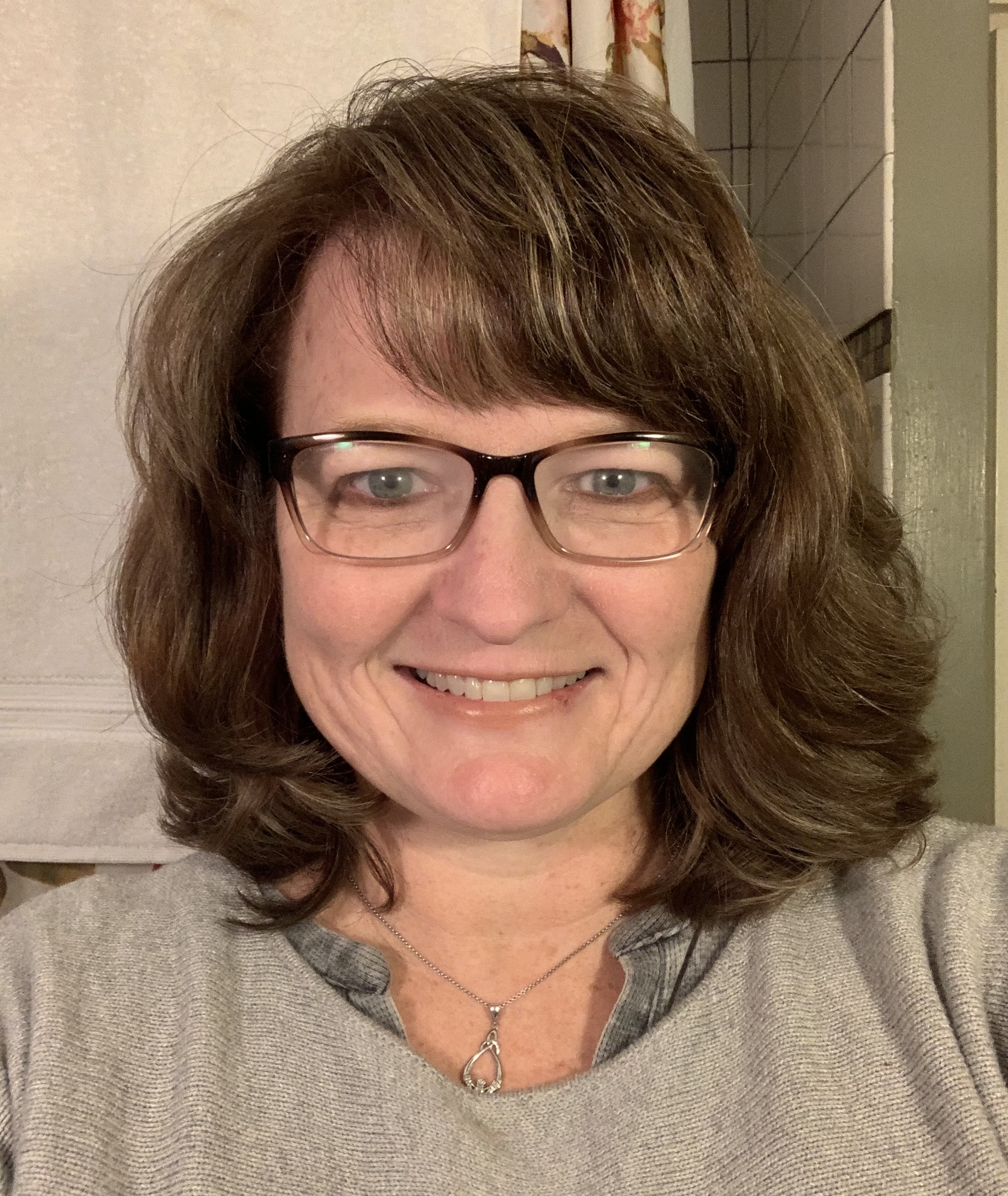 I really would like to make a difference and just share the experience of a happy life with other children I think it's important that everybody has a chance in life and I'd like to provide that atmosphere and I'd like to talk to other families were doing the same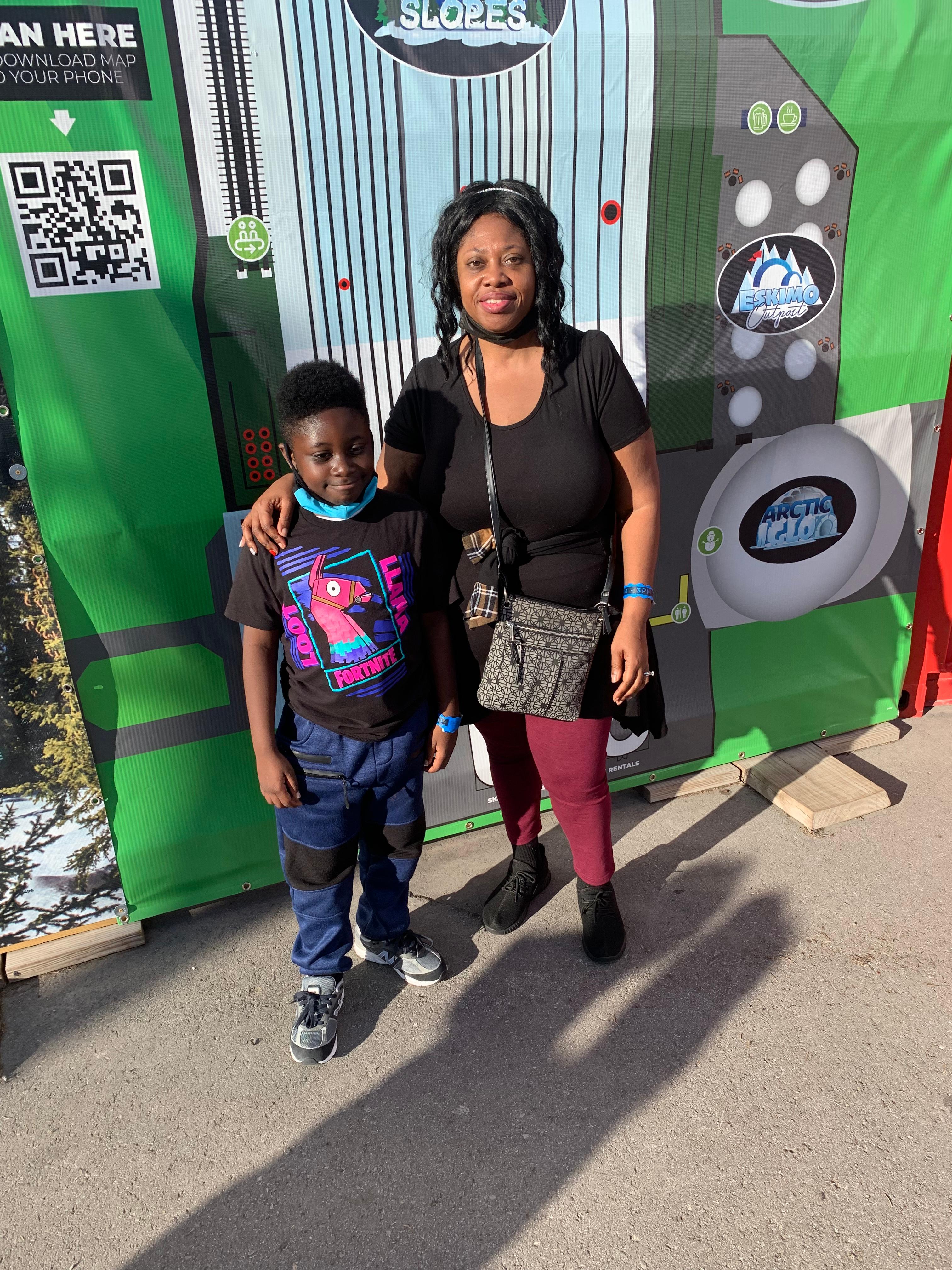 My birth parents were foster parents to several children, some with special needs ranging from infants to age 7 when I was around 8-10 years olds. My parents requested to adopt at least one of them but the state laws at the time didn't allow foster parents to adopt. This was an important part of my childhood.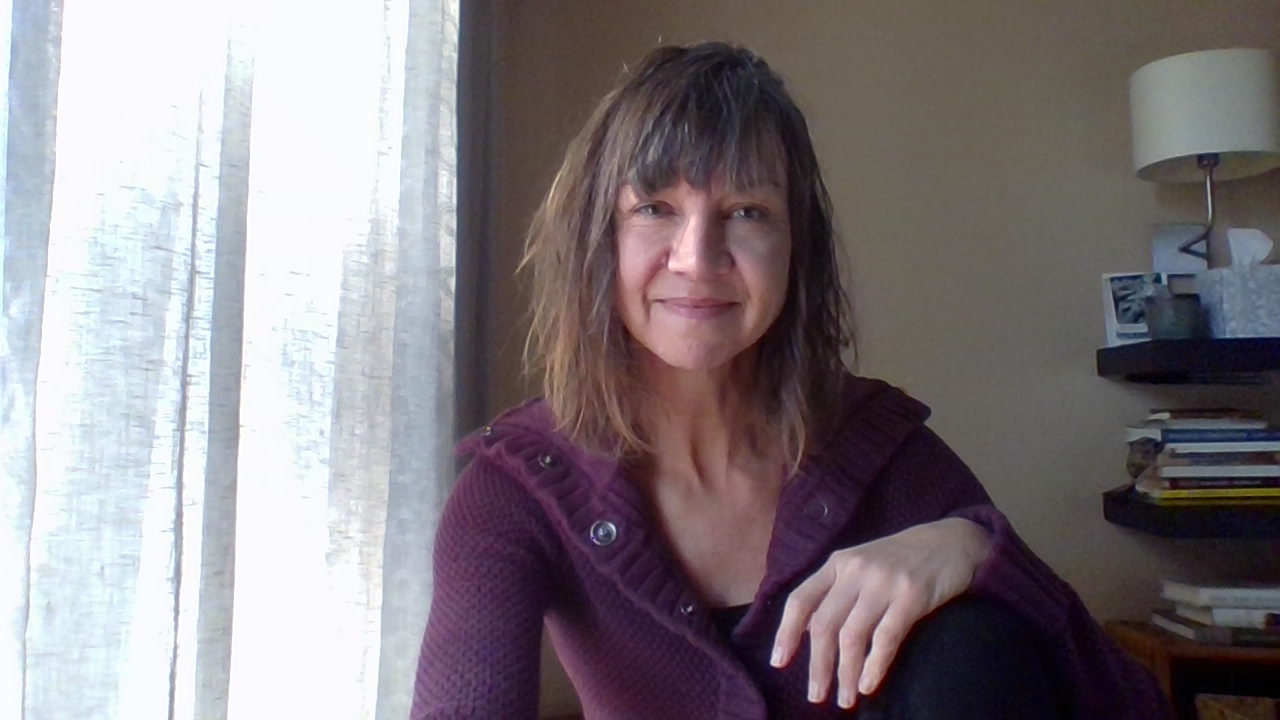 We're working with DCF to become licensed to adopt and want to help as much as we can!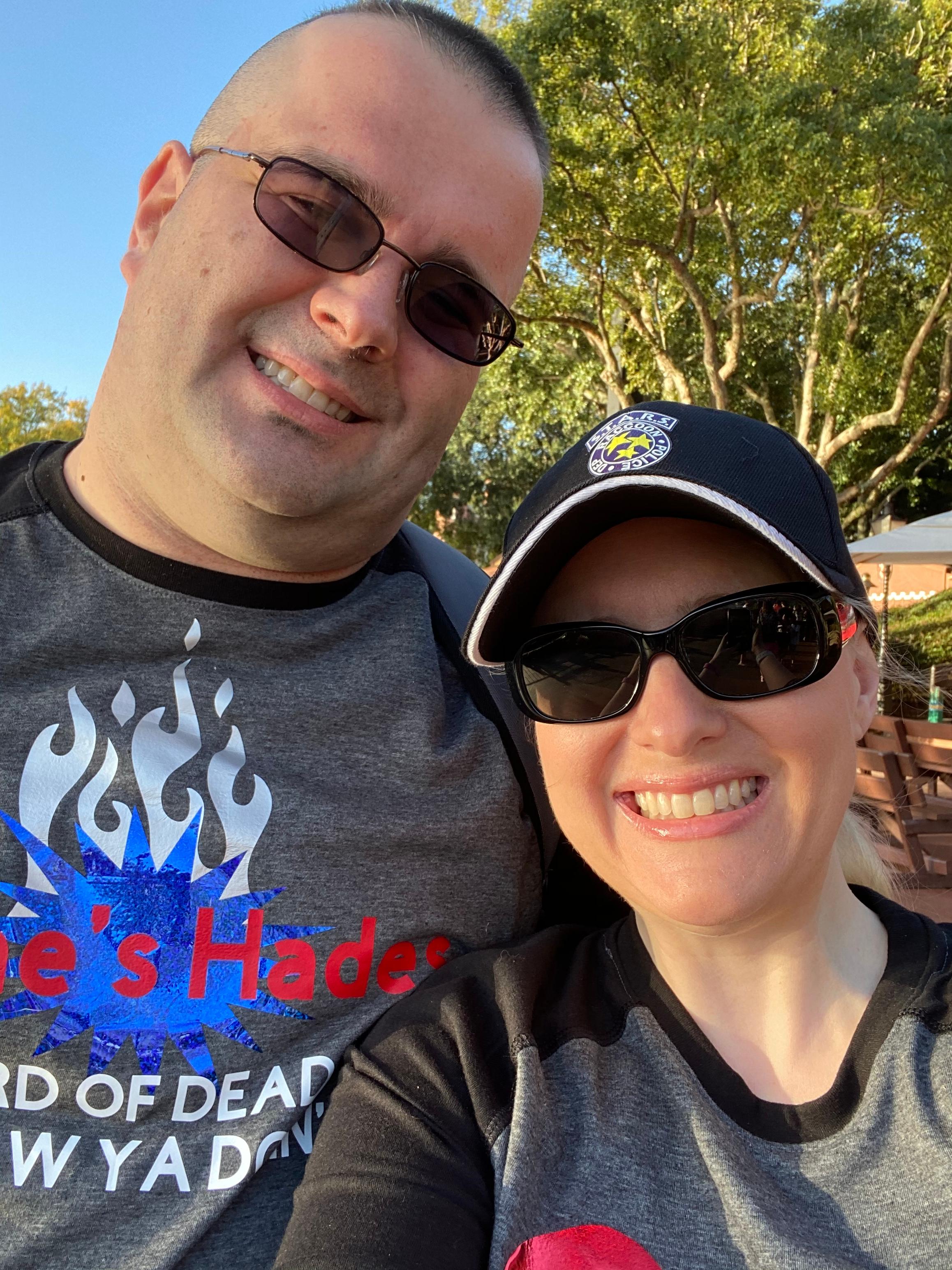 I have a heart to work with/ encourage others to extend their hearts and homes to kids who may be in various forms of life transitions and benefit from such outreach.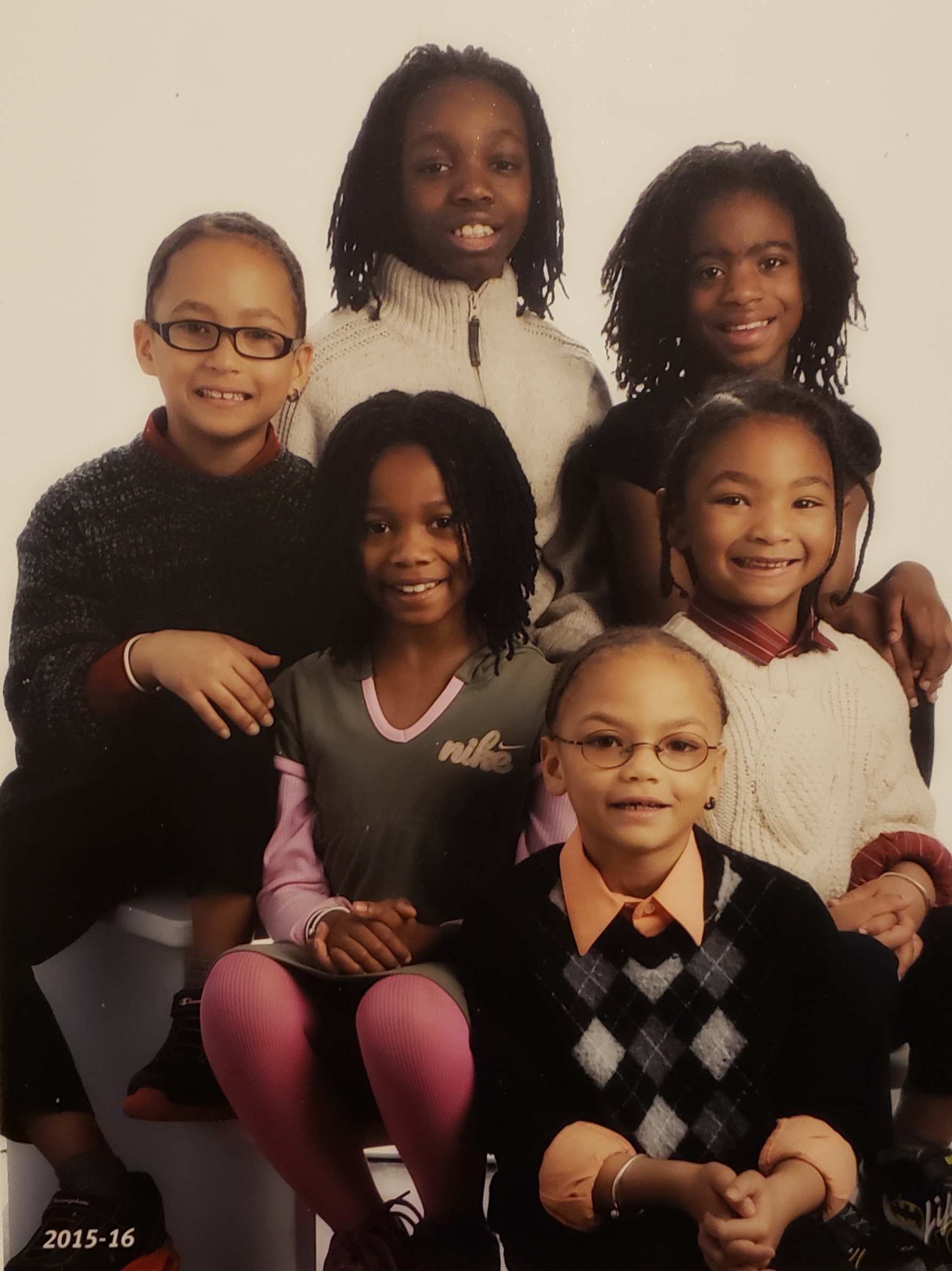 We adopted our son from Foster care 10 years ago and he has completed our world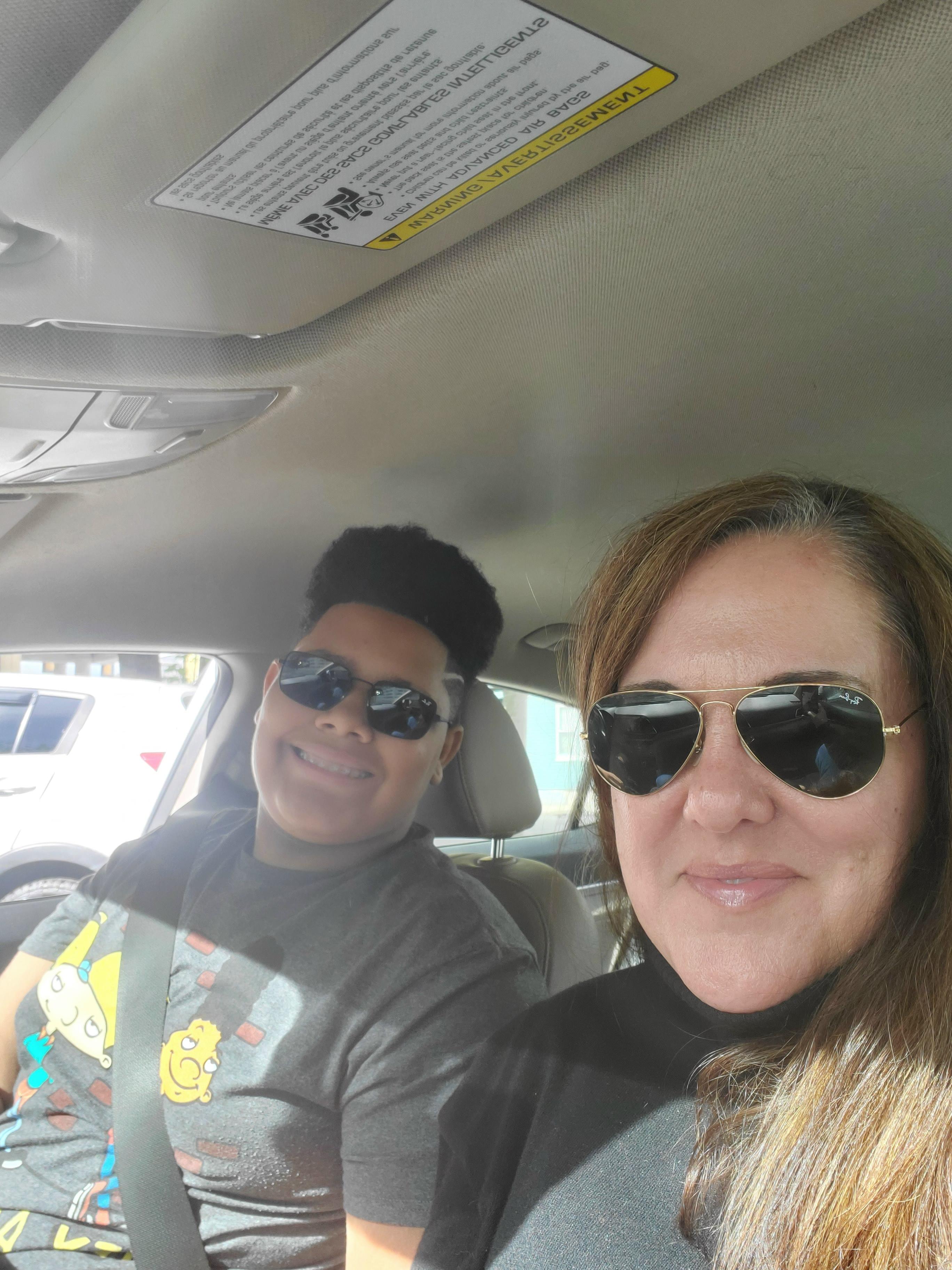 Every child deserves a forever family!!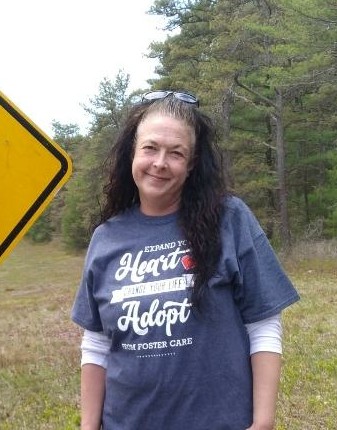 I adopted a little boy from DCF foster care.